Reunion 2012 - Charleston, South Carolina - April 22nd - 25th, 2012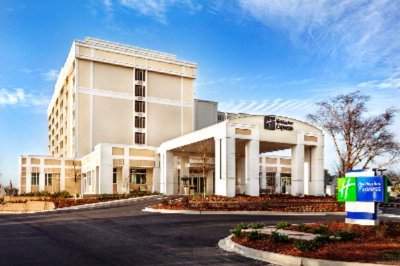 The 2012 Reunion was held in Charleston, South Carolina from April 22nd to April 25th, 2012.

Reunion location
Reunion was held at the Best Western 146 Lockwood Drive Charleston, South Carolina.
Reunion 2012 Itinerary - Summary
April 23rd: - Old Town Charleston tour followed by tour of Magnolia Plantation and Audubon Swamp Garden Tour.
April 24th: - Patriot Park and visit Fort Sumpter. From there traveled to H.L. Hunley Museum. We arrived back for dinner and the Ships meeting at 7:00 PM.
April 25th: - A free day as you please and go where you will.
The Closing Banquet held at 7:00 p.m