Welcome to the USS Gregory Website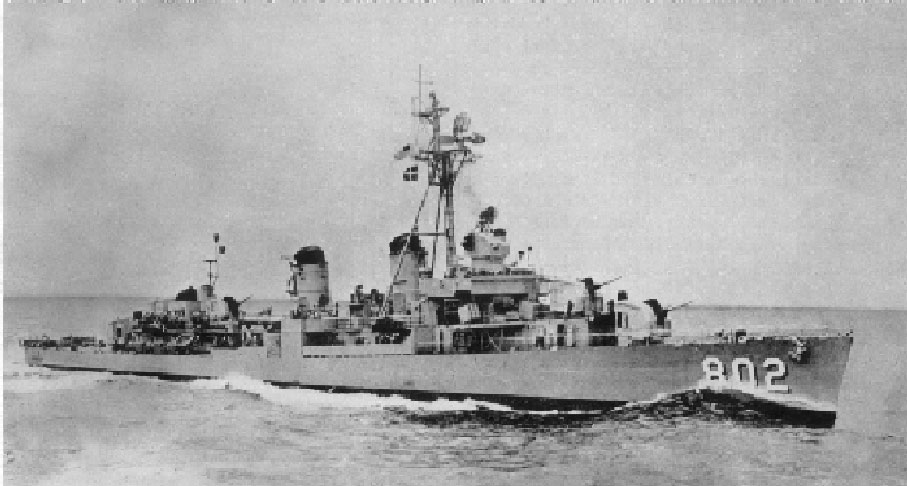 We sincerely hope that you enjoy your visit of our website.
Our mission is to preserve the history of the USS Gregory (DD-802) and to recognize forever those men who served their country aboard this proud United States War Ship.
Our mission is already gradually being passed on to descendants of those patriotic men who served aboard her to ensure that her proud history will be carried into generations to come. This history cannot be found in history books nor is it taught in history classes.
Please join us for our 2018 Reunion
The 2018 reunion will be held from April 22 to April 26, 2018 and will be headquartered at the Bay Park Hotel in Monterey California.
Visit the Reunion Sign Up Page for details and registration form!

USS Gregory Membership
For all of us at the Association, our work and our mission are works of love, honor and appreciation for all that served on-board the
USS Gregory Association
. It is only through the strong support and growing membership that we can keep this important tribute alive.

Thanks to "All" of our members!
To Join or Renew and Update your membership, please click on
View / Print Membership Form
If you would like contribute to this great cause please email it to
webmaster@ussgregory.com